GRAND RUBBER-Quality Conveyor Belt Supplier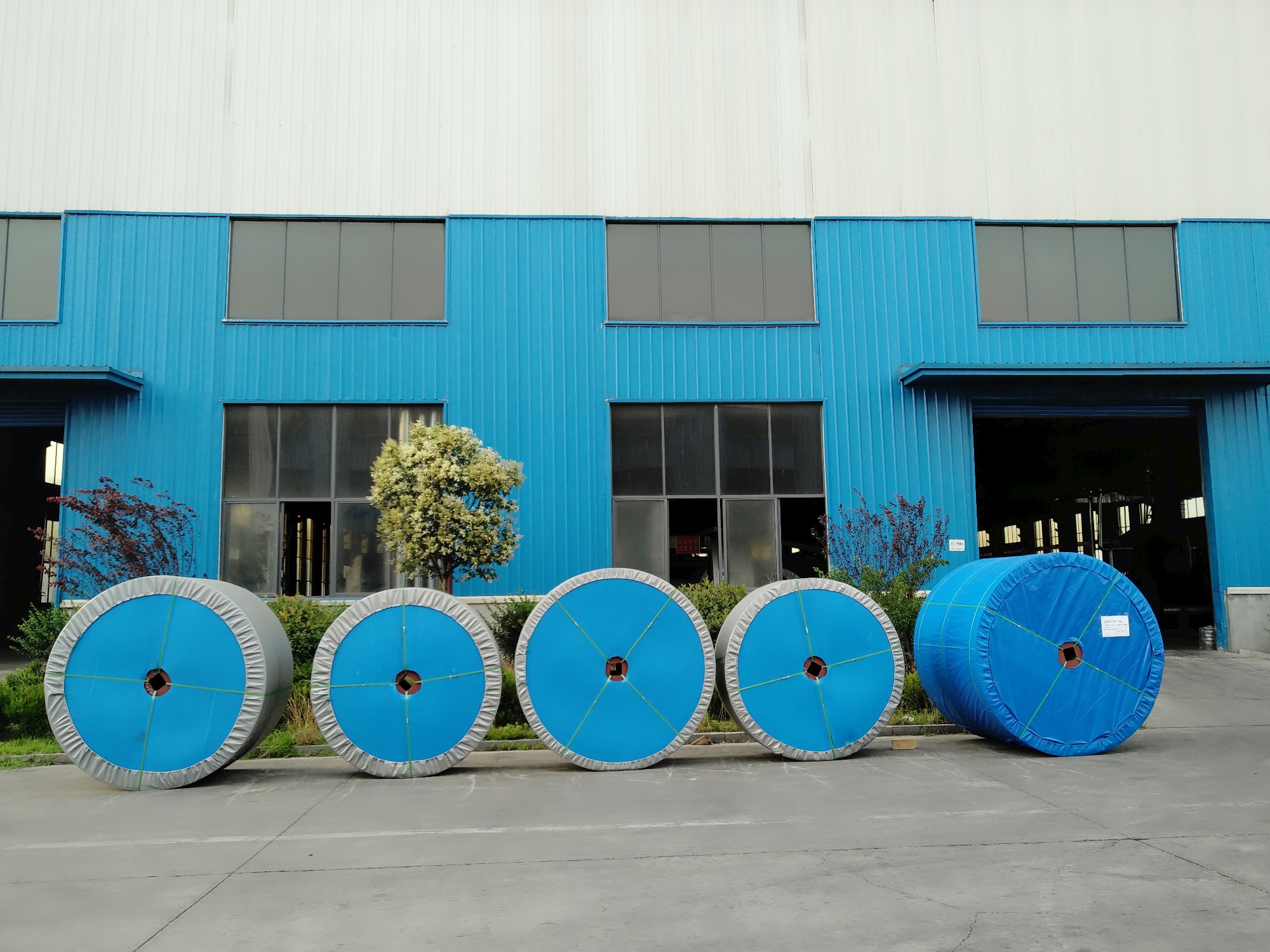 Advanced Rubber Compounding Technology
Rubber compounding technology is the fundamental technology to control the rubber products performance. The advanced rubber compounding technology is necessary for developing high durable rubber.
We gathered most of the top rubber compounding design engineers of China in our R&D center. The experienced engineers team focus on designing & improving the rubber formulation for our products.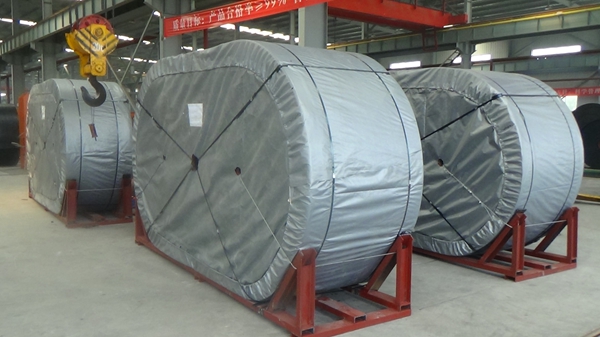 Reliable Structure design & Analysis Technology
The carcass of conveyor belts such as steel cord, fabric are the tensile parts of conveyor belts. It will be very important to select the most suitable steel cord and fabric, and those tensile parts are adhered to the top & bottom covers, and to the inner rubber effectively.
We select the steel cord and fabric carefully from the qualified suppliers, and test structure and necessary physical properties.
We set up different simulating test equipments in R&D center. These equipments help to establish the optimum belts design for most suitable purpose.
High performance Adhesion Technology
Splicing of conveyor belt is the first step of conveyor belt taken into running successful & effective splicing of conveyor belt need high level adhesion between carcass and rubber. Optimum rubber compound & best splicing design, suitable splicing process could improve the reliability of belt splicing.
High performance adhesion technology is very important for conveyor belt body.
Experienced bulk handling & conveyor technology background
We have experienced bulk handling engineers who will help to collect useful information of conveyor belt and collect useful information of conveyor system, and will help us to get correct understanding of end user's requirements.
These engineers will give our customers more better support.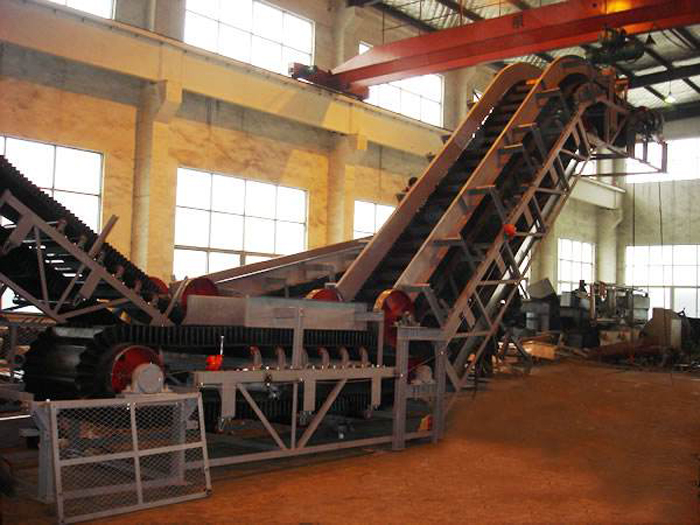 Please feel free to give your inquiry in the form below.
We will reply you in 24 hours.