GOOD NEWS: We have got FDA Certificate for White Food Grade Conveyor Belt !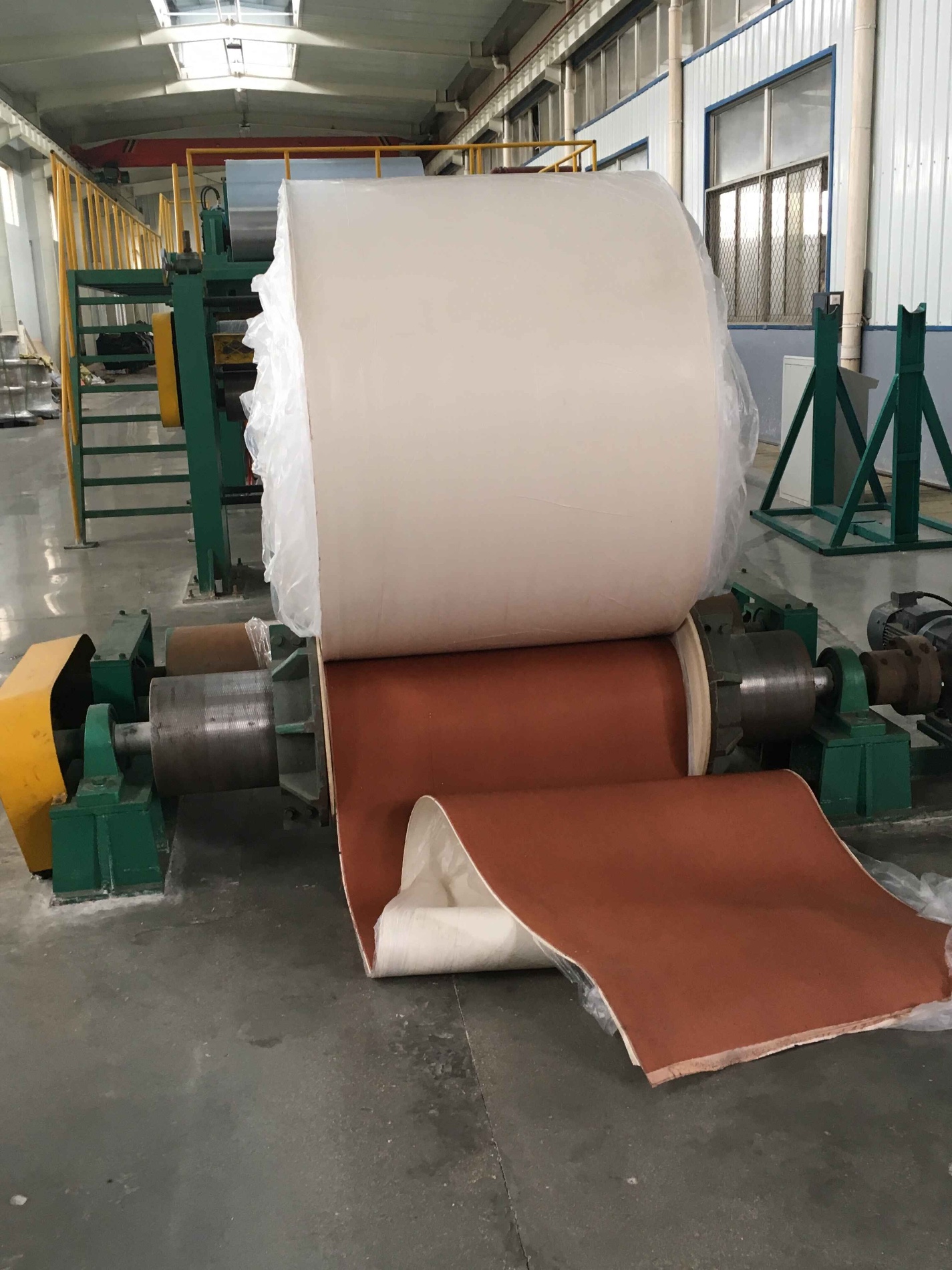 Recently, we have successfuly applied FDA(Food & Drugs Administration) Certificate for food grade white conveyor belt, used in the food industry, food processing and food packaging.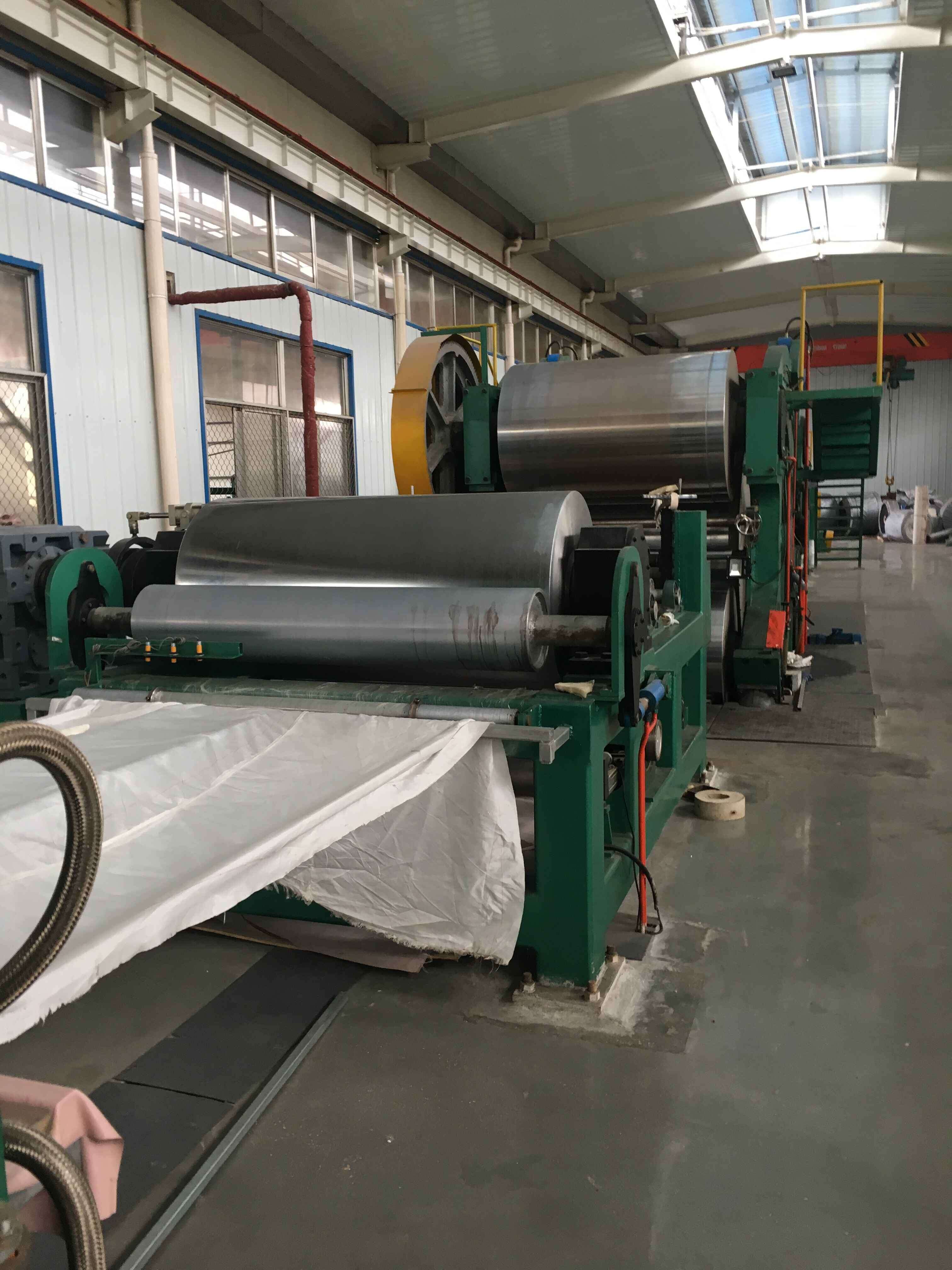 This belt is suitable for handling of food materials that need to be moved directly on belt surface. We can supply the right belt with the right production like mold edge, cut edge, chevron, etc.
Available in many colors including white color, green color and blue color.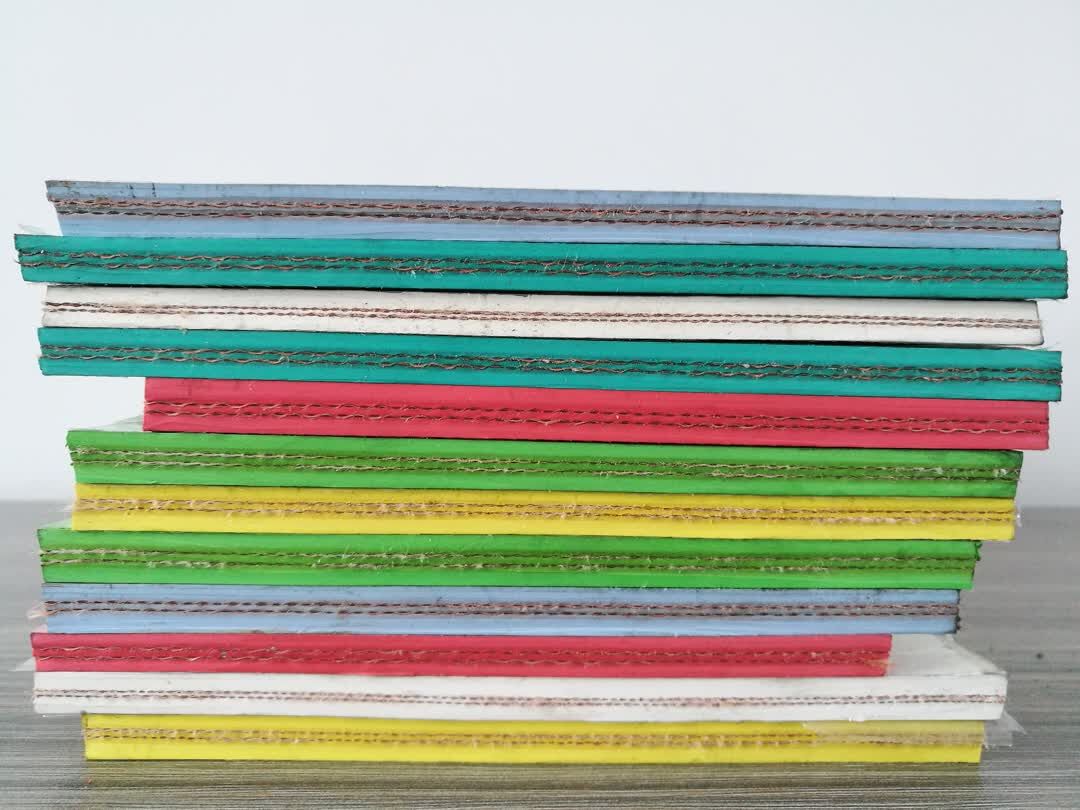 Application:
This belt quality has good oil and fat resistance and meets the requirements for components in contact with food stuffs.Used widely with rice processing,flour mills,dry milk products,salt,sugar and detergents etc.
Features:
Comply with
■ Regulation 1935/2004/EC on Materials and Articles Intended to Come into Contact with Food
■ FDA21 CFR177.2600 Rubber Articles Intended for Repeated Use
■ ISO340 Conveyor Belt-Laboratory Scale Flammability Characteristics-Requirements and Test Method
■ ISO284 Conveyor Belt-Electrical Conductivity-Specification and Test Method
■ ISO1817Rubber,Vulcanized-Determination of the effect of liquid
■ Temperature Range:-20℃-80℃
Data Sheet:
Item

Unit/Test Method

Data

Elongation Under Standard Load

%

1.5

Cover Tensile Strength

MPa

12

Cover Elongation

%

400

Cover Abrasion

mm

3

200

Resistance to Separation

N/mm

5

Antic Static

ISO284

3*10

8

Ω

Fire Resistance

ISO340

√

Oil Resistance,100℃,22h

IRM903

20%
Please feel free to give your inquiry in the form below.
We will reply you in 24 hours.