GB14784-93 belt conveyor requirements for conveyor belt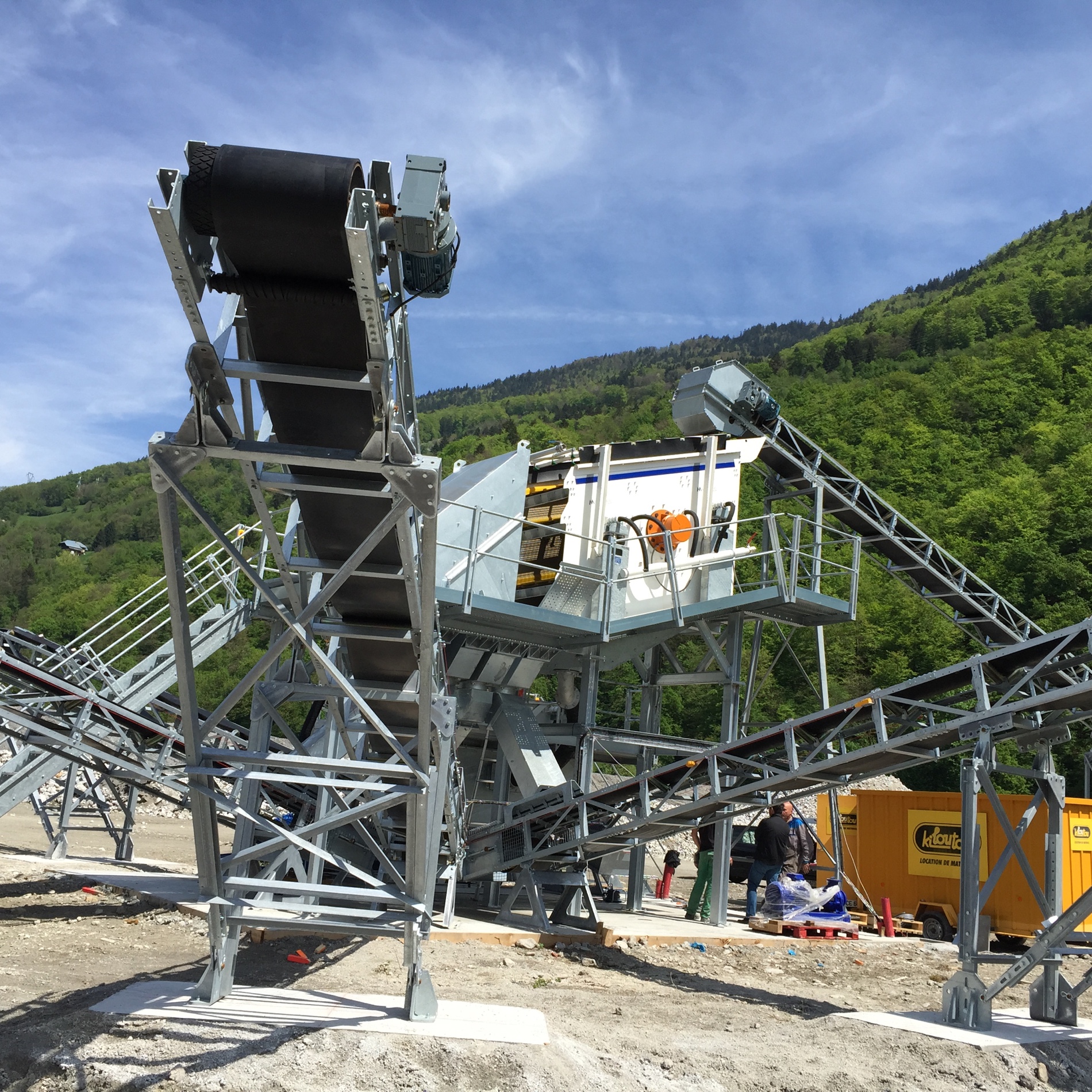 In accordance with the safety requirements of GB14784-93 belt conveyor, the choice of conveyor belt shall be as follows:
(1) The conveyor belt should have a suitable specific load and the width of the material to be conveyed. chevron conveyor belt
(2) Conveyor must be selected according to material characteristics and conveying capacity requirements, and should not be overloaded to prevent clogging and overflowing, so as to keep the conveying smooth. fabric conveyor belt
(3) The conveyor belt must have sufficient strength, and it is strictly forbidden to replace the high-strength conveyor belt with low strength. solidwoven conveyor belt
(4) The outer surface of the conveyor belt core must be repaired in time. If the core body is rusted, broken, or corroded, the damaged area must be replaced.
(5) It is advisable to set up the initial damage monitoring device and anti-running device for the conveyor belt. rubber mat
(6) If there is a fire in the operation, stop it first and then extinguish the fire.
(7) After installing the conveyor belt, it is not allowed to use the fire and electric welder to machine the frame. steel cord conveyor belt
(8) The shelf life of various conveyor belts shall not be less than the detailed product model.
(9) The inspection specifications for flame retardant belt joints for coal mines shall be carried out in accordance with the MT318-92 industry standard. The service life of the machined joint shall not be less than 100,000 rpm, and the service life of the glue bond head shall not be less than 250,000 rpm. sidewall conveyor belt
Please feel free to give your inquiry in the form below.
We will reply you in 24 hours.