CRIA Investigate and Establish Some of Rubber Hose and Belt Group Standards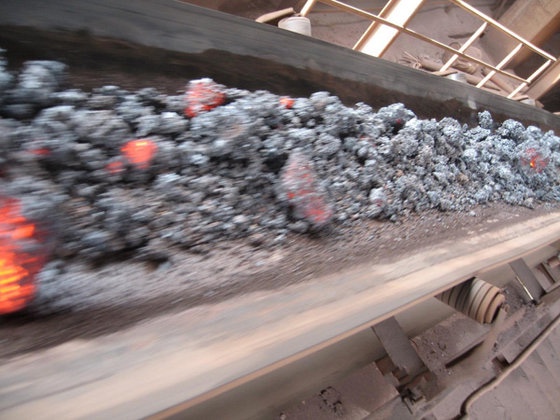 On 21-22 November, the China Rubber Industry Association held the "Fire resistant fabric conveyor belt" and "Flame retardant steel cord conveyor belt" in Changsha, Hunan Province, two China Rubber Industry Association Group Standards Review Conference.
On November 21-25, held a branch of CRIA hose tape 5 compilation hose tape group standard work conference.
"Fire resistant conveyor belt" and "Flame retardant steel cord conveyor belt" two group standard by Yangquan coal industry (Group) limited liability company tape orange branch as a preparation team leader, by members of the establishment sub units to work together, has held a number of work session to prepare the draft standard form, and repeated comments, prepare related comments and revise the group adopted, submitted a formal draft standard.
The two standard draft to solicit the views of all aspects of both inside and outside the industry, making team through the analysis of revision of the chapter review summary of comments, after the completion of the draft, enter the trial program.
This review requires the standard compiling team to strictly improve the two standards according to the opinions proposed by the review experts. The adhesive tape will strictly check the manuscript and complete the report as soon as possible.
In the preparation of standard hose tape group meeting, the team reported the standard "V industry clean production evaluation index system" "conveyor belt industry clean production evaluation index system" "tunnel with light steel wire rope core conveyor belt used in coal mine" "aramid fabric" and "flame retardant conveyor belt alignment aramid filament and thread" 5 standard programming, and presented the draft standard, carefully combing the relevant suggestions or comments raised at the meeting, each team will be based on the preparation of modified after finishing standard draft feedback (Draft) submitted to the trial of rubber hose and belt.
Please feel free to give your inquiry in the form below.
We will reply you in 24 hours.