Inflatable Rubber Dam
Brand : GRANGD RUBBER
Product origin : China
Delivery time : 25 Days
Supply capacity : 2000M/Month
Rubber dam is a new type of hydraulic structure compared with steel sluice gate, which is made of high-strength synthetic fabrics and compound rubber, anchored in the concrete foundation to form a sealed air bag inflated with air or water in dry seasons to store water. In rainy seasons, air or water inside of rubber bag would be discharged to help release floodwater from river course.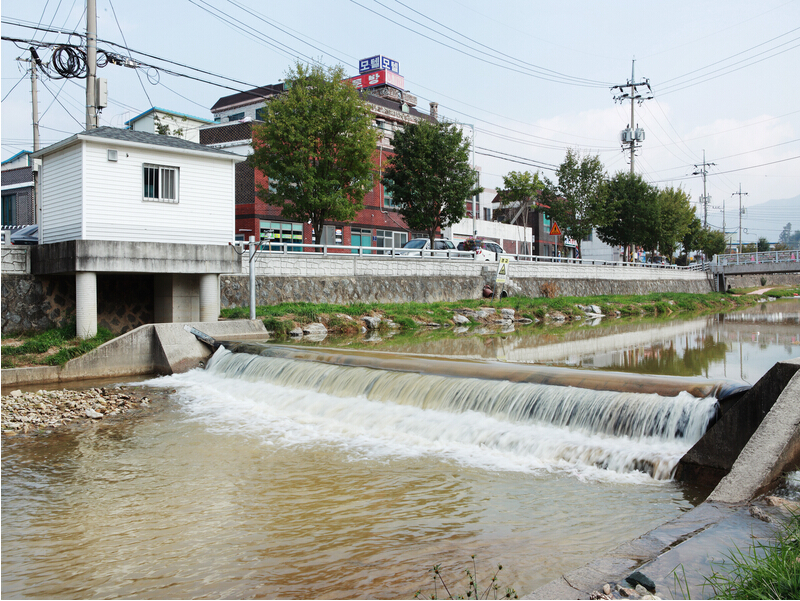 Compared with common civil works, the advantages of rubber dam are cheap engineering budget, shorter construction time, longer service life, simplified maintenance and improved vibration resistance. Rubber dam can be adjusted at any height and overflowed so it is widely used for irrigation, power generation, flood control and urban landscaping in many areas.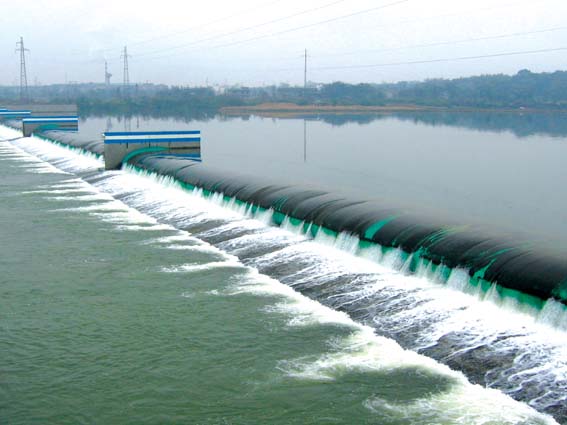 Rubber Dam Application
Rubber dam has wide prospect in the world since it can be used especially for irrigation and for pisciculture, hydropower generation, environmental improvement and recreation purpose. Rubber dams are not known to have other than beneficial impact on environment and ecology.
Advantages of Rubber Dam
1. Saves huge cost of steel cement, timber and other construction materials.
2. Total investment costs is 30-40% lower than that of conventional gated regulating structures.
3. Rubber dam can adapt to different settlement of foundation.
4. Low operation and maintenance costs.
5. The dam body can be fully deflated to lower it to flat level on base floor so that the flood flow passes without any obstruction.
6. Rubber dams can have spans as long as 100 meters without dividing piers. This provides full width of active cross-section of the river channel to release flood flow.
7. Load of dam body is evenly distributed on foundation. This lessens treatment of foundation soil to only nominal of none.
8. Construction and installation are quicker compared to conventional gated regulating structures.
Material of Rubber Dam
The rubber dam bag is made of strength canvas and rubber layers. The canvas serves as the force-bearing frame of the dam with good flexural stress resistance and excellent adhesion function. The rubber layers consist of out-layer, middle-layer and inner-layer to protect the canvas.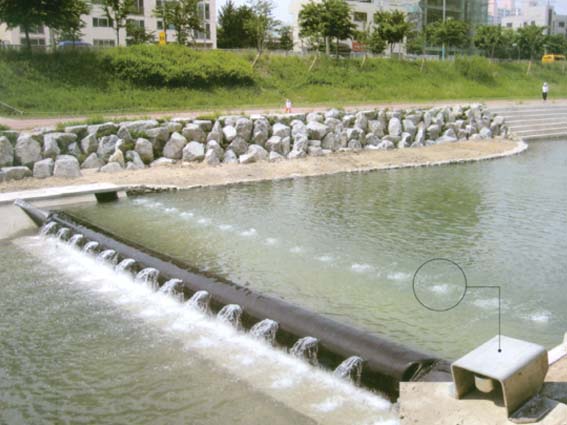 Grand Rubber makes high quality and performance rubber dam because of the professional production technology advanced machines. Rubber dam serves the irrigation projects and city planning all of the world.
Physical and mechanical properties of the rubber material for making rubber bladder.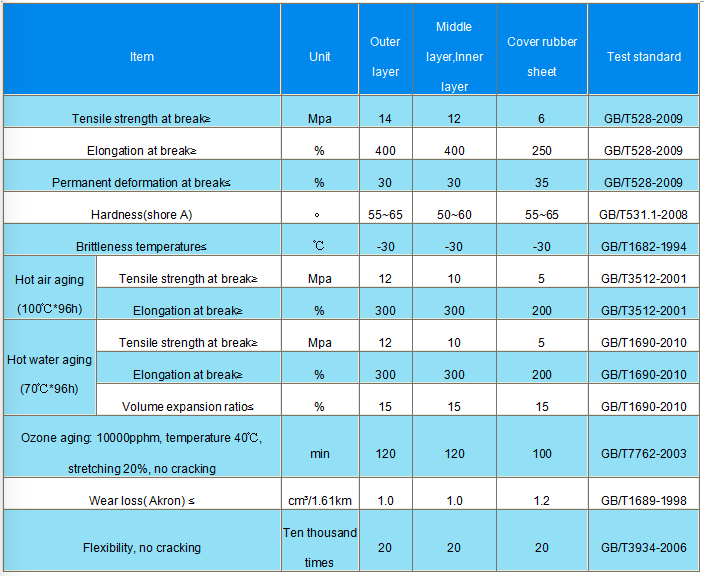 Control system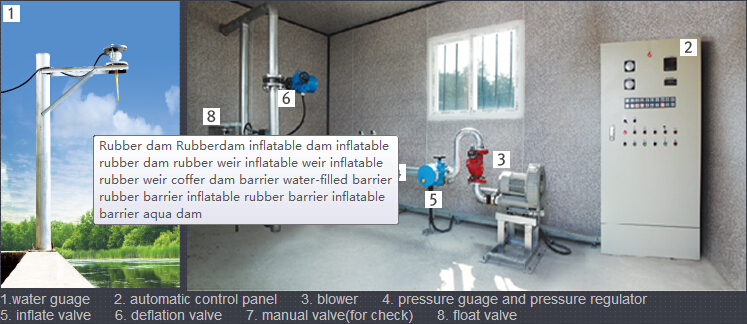 Rubber dam Installation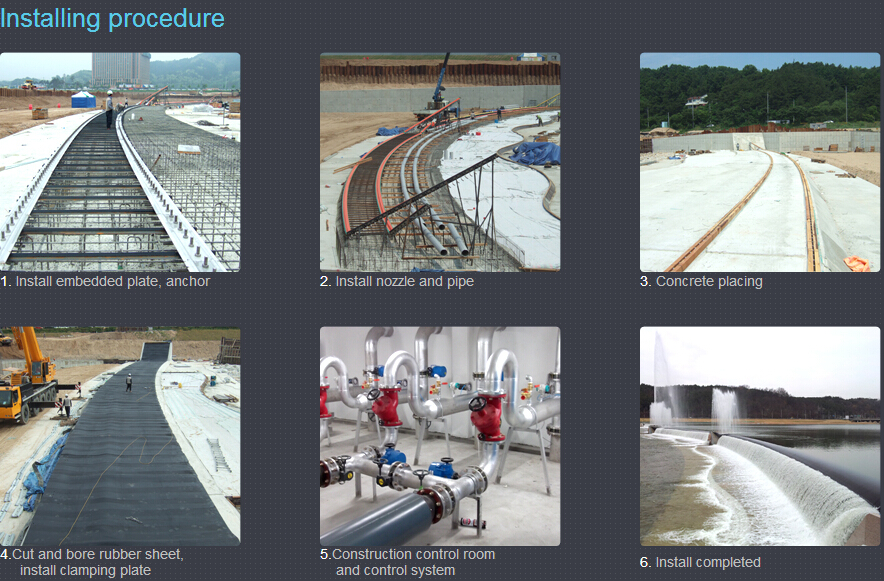 Please feel free to give your inquiry in the form below. We will reply you in 24 hours.